We are proud to be on the shelves of many fine retailers and on the menus of restaurants and clubs throughout Hong Kong and Macau.
Deliciously Diverse
Our ever changing seasonal menu is selected from over 450 recipes.
We love creating new flavours and are proud of our reputation for consistently delicious yet innovative gelato.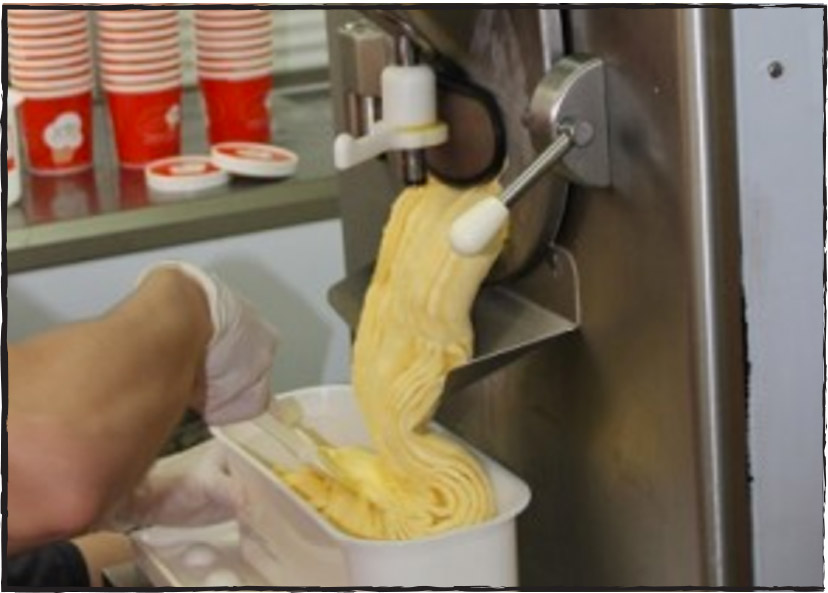 Carefully Created
Our gelato is produced fresh daily in our HACCP designed kitchen in Chai Wan.
We use certified Australian pasturised milk which we re-pasturise, make into gelato and then store in controlled freezers. Scientific shelf life testing assures our customers that our product is safely stored and all our packaging is ink jet date stamped.
Bespoke
We own and develop all our own recipes meaning there is no limit to our creations – good news for our wholesale clients! In addition to supplying in volume, we can create custom flavours and branded packaging to fit any brand image. Delivery is included and we continue production throughout public holidays, closing only on Sundays.
Call us on 2540 0105 or email info@xtc.com.hk
We are happy to send you our Seasonal Flavour List